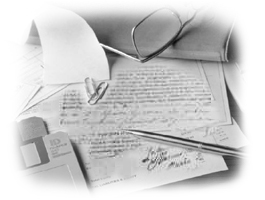 Articles And Publications
Several useful publications are made available through this website.
Managing Call Service Quality (currently being updated)
The Use of Symbols to Capture Call Center Data
These documents are in .PDF format and require the free Adobe Acrobat Reader to view. If you do not have this, download it free from the Adobe website.